Inclusion, Diversity & Equity for All Leander promotes awareness, connection, and education to drive diversity and inclusion in Leander and eliminate discrimination based on race, gender identity, sexual orientation, religion or belief system, age, marital status, socio-economic status, disability, ethnicity, political affiliation, or other characteristics.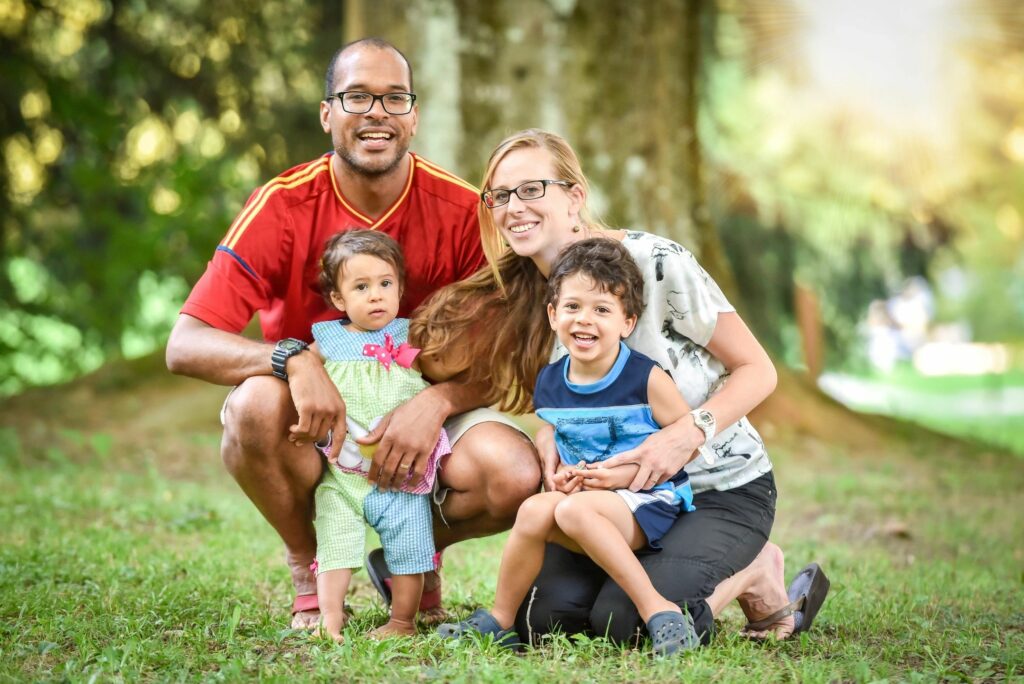 Awareness
IDEAL members are working to build awareness about the diverse nature of Leander residents. Our amazing city is home to people of all ages, faiths, ethnicities, gender identities, abilities, and more, and we want more people to know we're here and to feel welcome.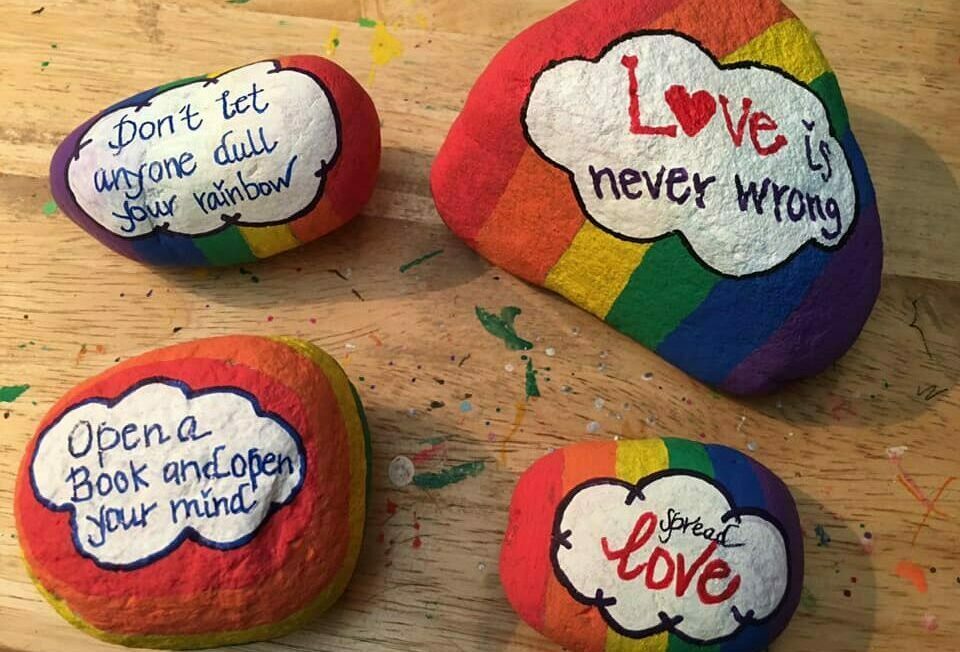 Connection
We seek events and opportunities to build community, strengthen relationships, and learn about one another. We're planning IDEAL gatherings and co-sponsored events with other community partners. If you'd like us to join your event, please contact us today.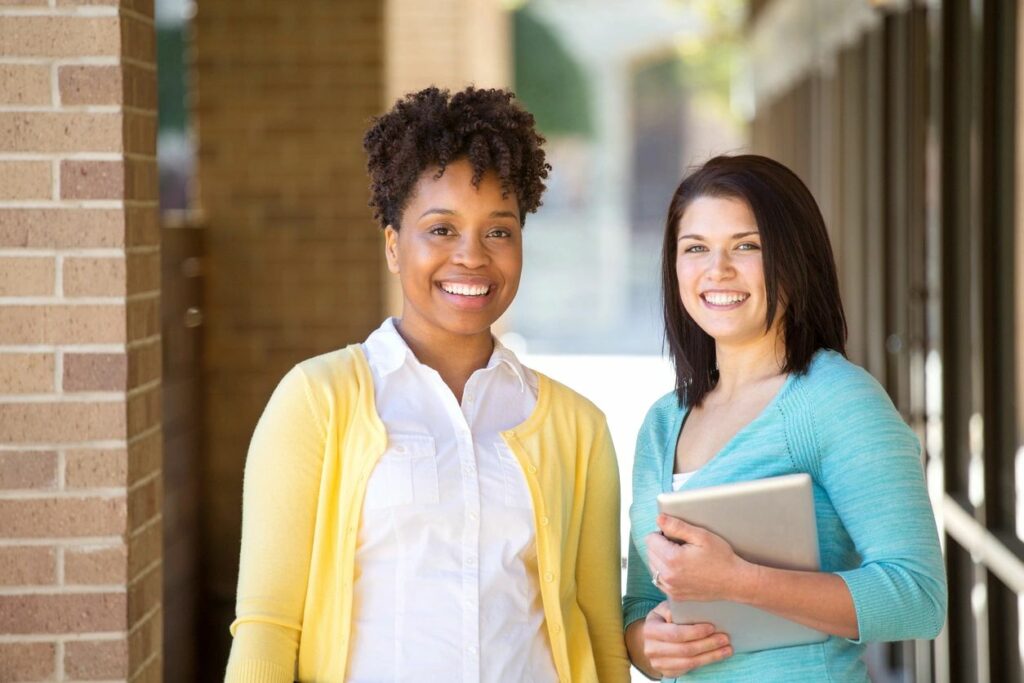 Education
Beyond awareness and connection, we're working to inform and educate Leander residents about events that impact us. From sharing local news items to offering insight on local policy, we work to offer context around what's happening in our community.
In the news
Congratulations to Francesca Romans for Leander ISD – Place 6 on today's announcement that she has earned the endorsement from Run for Something, one of just 119 leaders nationwide to join their September 2022 endorsement class.
RFS considers progressive candidates who are running for local or legislative offices across the country. They select candidates who have a positive vision for their community and play an active role in it, are focused on voter outreach, have "Heart & hustle" both to win elections and to get things done every day, are representative of their community, and are leaders they consider "Hell yeah candidates" they feel strongly about.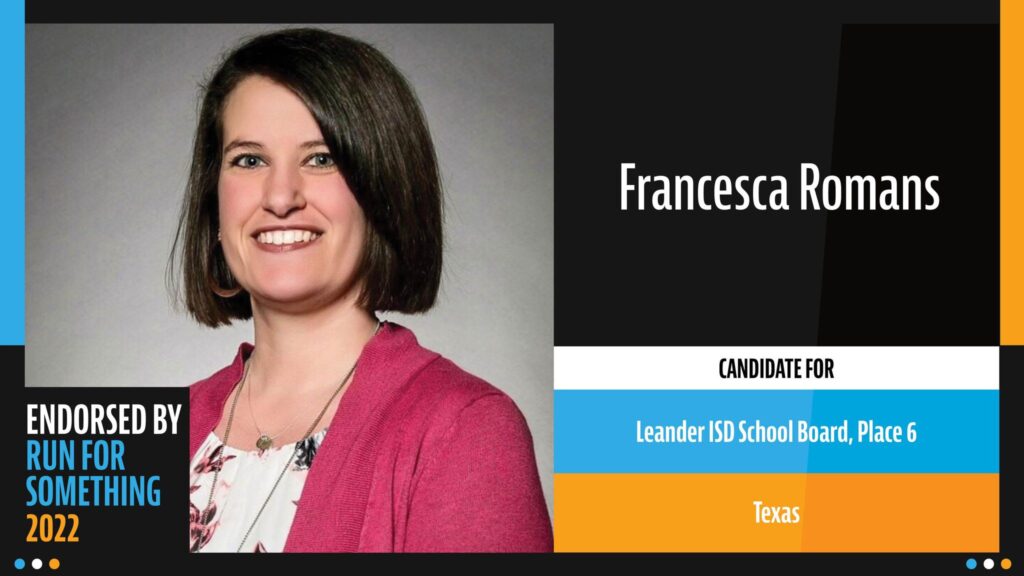 Knowing Francesca, we couldn't agree more. She's an amazing force for good in our community and a tireless advocate for LISD schools, educators, and students.
Join IDEAL Today
Help us grow our movement to build a more inclusive, diverse and equal community in Leander, Texas. We welcome anyone who currently resides or works in the City of Leander or the Leander Independent School District area who is accepting and promoting of Inclusion, Diversity, and Equity in Leander.