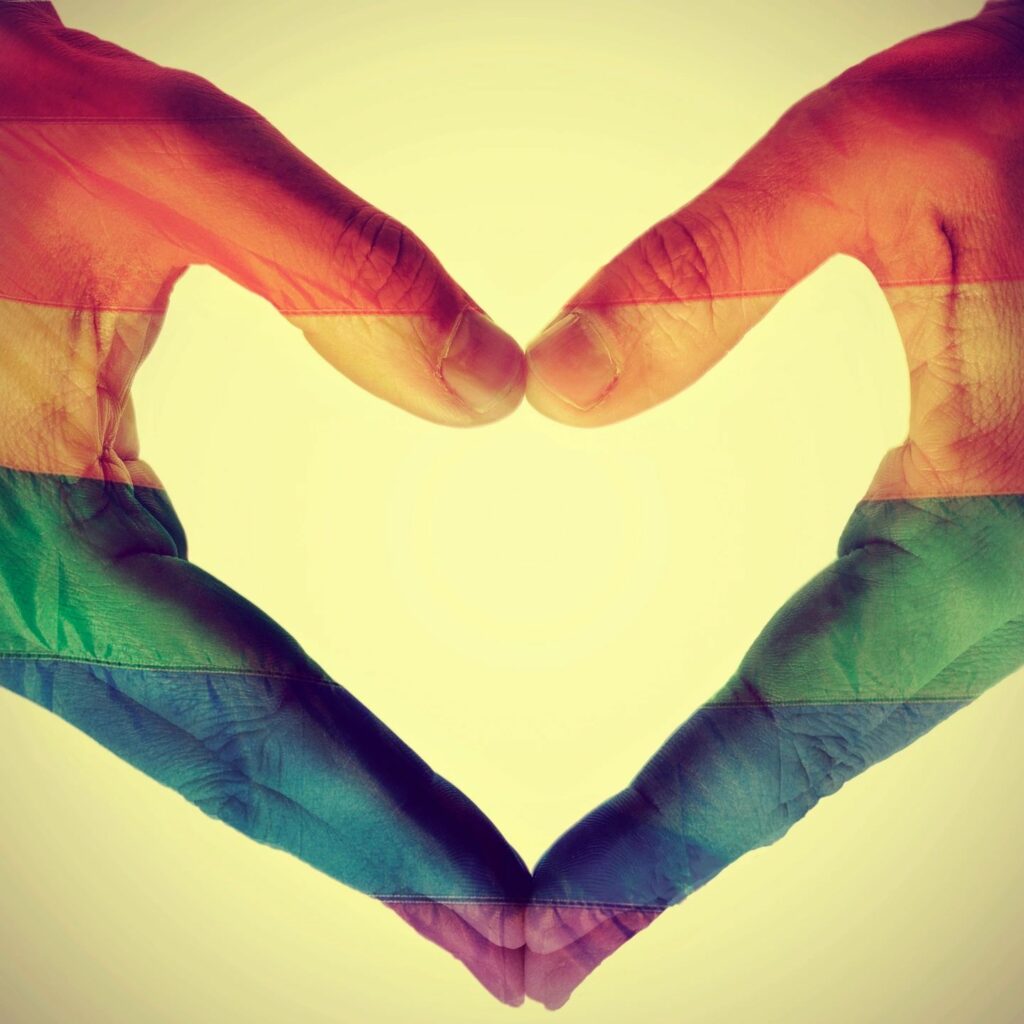 Welcome to Inclusion, Diversity and Equality for All Leander (IDEAL). We are a small, but rapidly-growing group of neighbors who love diversity, growing, and learning, and who want to make Leander a more inclusive place.
You can join IDEAL members to talk about events, take action, and help grow our movement to build a more inclusive, diverse and equal community in Leander, Texas.
We know there are thousands of us out there, and we created this group to bring awareness, stay informed and make ourselves known throughout our community.